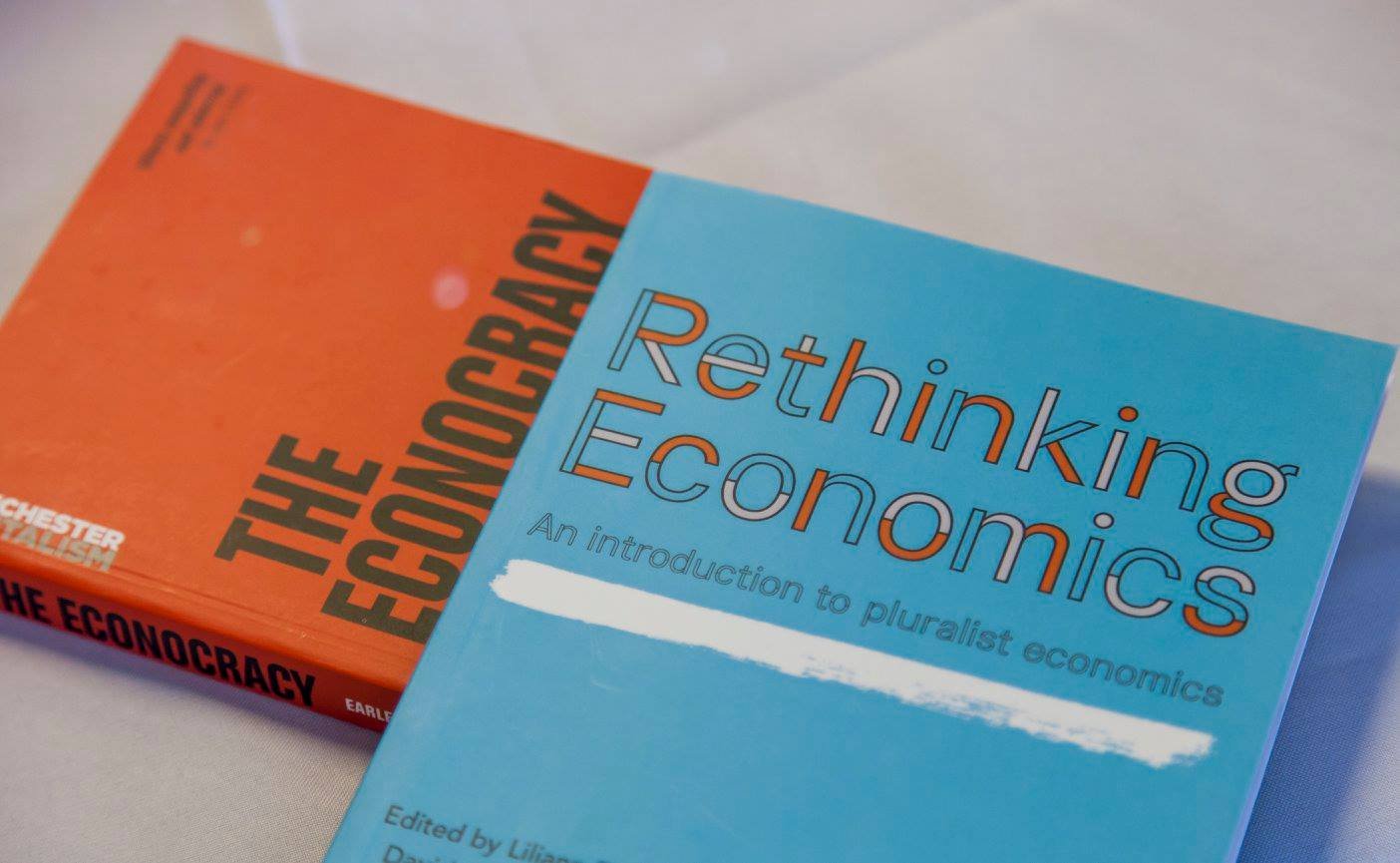 Our Story
On April 2018, Rethinking Economics Australia (REA) was inaugurated at a foundation meeting in Sydney, Australia. Marking the beginning of the official Australian extension of the Rethinking Economics network founded in the United Kingdom, the meeting aimed to open up discourse around what the mission of REA should be. Those attending – including students and other professionals from around Australia – shared their interests and concerns about the influence of closed-minded thinking in mainstream economics.
It was agreed that although open-minded thinking is growing in mainstream economics, a closed-minded orthodoxy continues to have a detrimental impact on the development of public policy, as well as the broader socio-ecological landscape.
The meeting demonstrated a common vision in the need to rethink economics, from the levels of tertiary education up to policy making. In discussing our broader network of student, professional and academic relationships, the prevalence of this sentiment was clear.
To address these concerns, REA was established as a platform for pluralistic economics, critical discourse and public education. Rethinking Economics Australia was incorporated as a not for profit association on the 17th of May, 2018.